The ABF (Russian Airborne Forces, ВДВ) is a male character featured in CrossFire.
Availability
CF Russia
CF Europe
CF North America
CF Japan
CF Español
Overview
ABF's GR character features an Russian assault soldier look, which is composed of long-sleeved shirt with blue and white horizontal stripe design, armor vest, dark blue army pants and boots, elbow and knee paddings, soldier equipments all around its vest and legs and a blue beret hat with a lion logo.
ABF's BL character features a cool look, composed of dark brown t-shirt, wooden brown vest, brown army pants and shoes, soldier equipments all around its vest and legs, elbow paddings, tattoo at the right arm and a blonde hair.
Gallery
Videos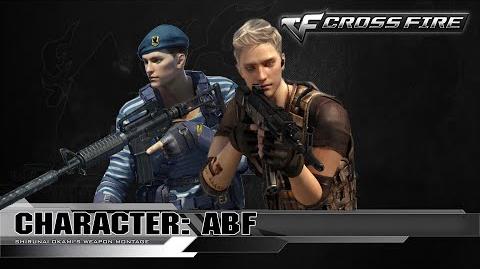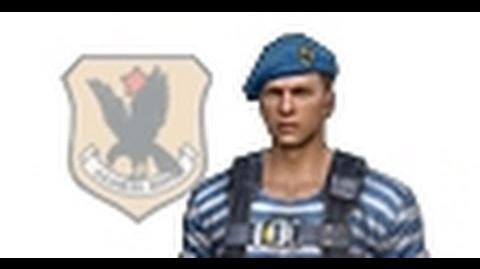 Ad blocker interference detected!
Wikia is a free-to-use site that makes money from advertising. We have a modified experience for viewers using ad blockers

Wikia is not accessible if you've made further modifications. Remove the custom ad blocker rule(s) and the page will load as expected.