AK12 Knife is an assault rifle variant of AK12 that featured in CrossFire.
Overview
AK12 Knife is a modification of AK12 with an attached Bayonet under the Barrel, but it much like the AK47 Knife, and adds 5 round ammo capacity per magazines and the bayonet is able to do one-hit kill to the head or chest. But the LMB attack animation same as AK47 Knife.
Avaibility
CF China
CF North America
CF Vietnam
CF Philippines
Gallery
Videos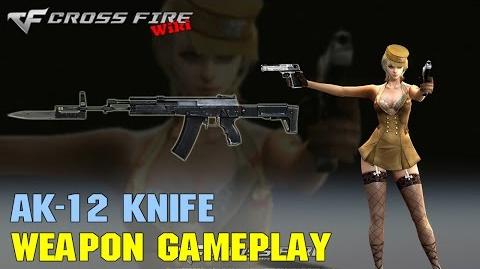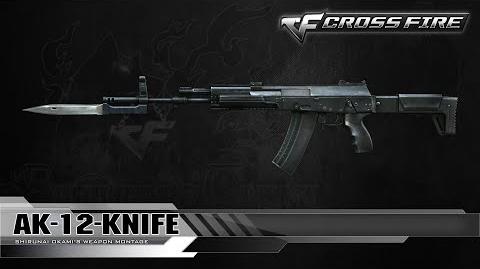 Ad blocker interference detected!
Wikia is a free-to-use site that makes money from advertising. We have a modified experience for viewers using ad blockers

Wikia is not accessible if you've made further modifications. Remove the custom ad blocker rule(s) and the page will load as expected.