Barrett M82A1-Gold Phoenix is brand new variant of Barrett M82A1 featured in CrossFire.
Overview
This gun has a black skin with Golden Phoenix decoration on its body. Like all other M82A1 variant, it doesn't feature any ammo upgrade, but it has golden wings effect when drawing and reloading.
Availability
CF China
CF North America
CF Brazil
CF Vietnam
CF Indonesia
CF Japan
CF Russia
Trivia
The old HUD of this gun featured a special Phoenix around the body, but this effect is removed.
Gallery
Videos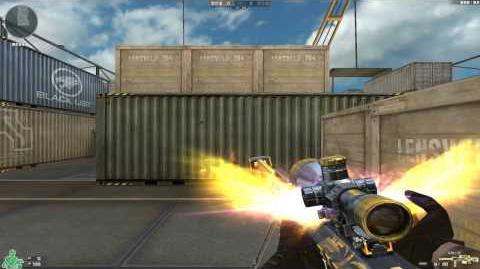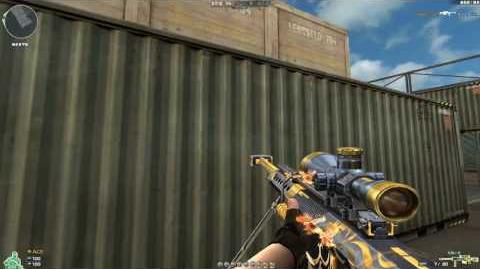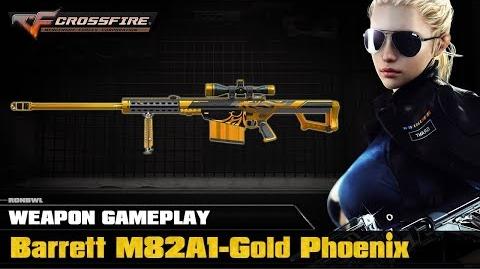 Ad blocker interference detected!
Wikia is a free-to-use site that makes money from advertising. We have a modified experience for viewers using ad blockers

Wikia is not accessible if you've made further modifications. Remove the custom ad blocker rule(s) and the page will load as expected.