Barrett M82A1-Immortal Dragon is a sniper rifle variant of the Barrett M82A1.
Overview
This heavy sniper rifle has a combination of black and red colors with red dragon texture and shining dragon decals. Also, 10 bullets are included in the main magazine with 20 ammo stock.
Availability
CF China
​CF North America
CF Vietnam
CF Brazil
CF Korea
CF Europe
CF Russia
CF Indonesia
Trivia
In CF Vietnam, this weapon is incorrectly called Barret-Immortal Dragon (missing a "t" at the beginning).
This weapon shares the same model with the Peony and Ultimate Gold variant, effectively allowing players to quickscope more easily with it.
Out of the Immortal Dragon weapons released in CF Philippines, this is the only weapon that has not yet been updated/released.
Gallery
Videos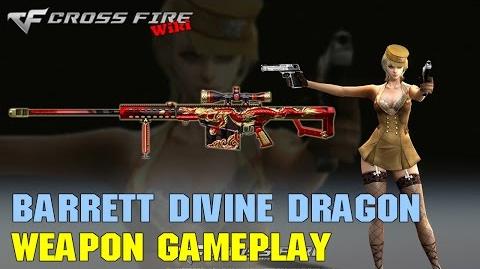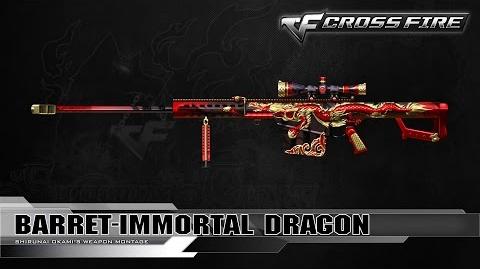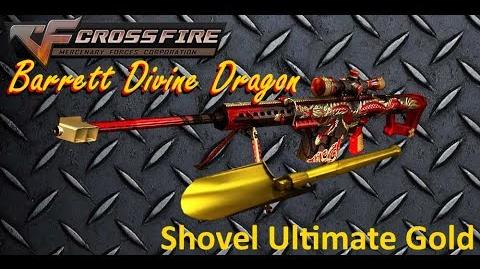 Ad blocker interference detected!
Wikia is a free-to-use site that makes money from advertising. We have a modified experience for viewers using ad blockers

Wikia is not accessible if you've made further modifications. Remove the custom ad blocker rule(s) and the page will load as expected.