A grenade that can be used in all modes but shows the biggest firepower in Biohazard Mode. When coming into contact with an object, it explodes without bouncing off.
Biohazard Grenade is another kind of grenade in CrossFire. This kind of grenade is very effective in Biohazard Mode because of its great damage.
Availability
Gallery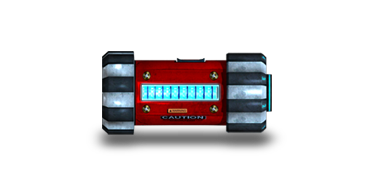 Ad blocker interference detected!
Wikia is a free-to-use site that makes money from advertising. We have a modified experience for viewers using ad blockers

Wikia is not accessible if you've made further modifications. Remove the custom ad blocker rule(s) and the page will load as expected.