Brick-Xmas Fruitcake is a variant of the Brick melee weapon in CrossFire.
Overview
This weapon is released as a part of Xmas Set (2016). Differently from the Ultimate Gold variant, the Brick is given a full Fruitcake Christmas skin with the red top and green bottom, making it like it's covered with opponent's blood.
In CF Philippines, this weapon can only be obtained temporarily (1 day and 7 days).
Availability
CF Japan
CF Philippines
CF China
CF Indonesia
CF North America
CF Vietnam
CF Europe
CF Korea
Gallery
Videos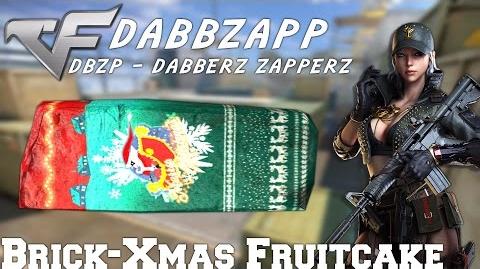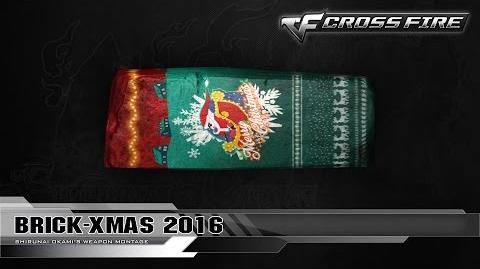 Ad blocker interference detected!
Wikia is a free-to-use site that makes money from advertising. We have a modified experience for viewers using ad blockers

Wikia is not accessible if you've made further modifications. Remove the custom ad blocker rule(s) and the page will load as expected.