COP 357 Derringer-Ultimate Goldsmith is brand new variant of COP 357 Derringer featured in CrossFire.
Overview
Nothing much different with COP 357 Derringer-Fractal, this gun has a shiny gold skin with special carving on the barrels. All other stats are the same with Fractal: like the increased accuracy and 6 round capacity.
Availability
CF China
CF Europe
CF Español
CF North America
CF Brazil
CF Philippines
CF Russia
CF Japan
CF Korea
Gallery
Videos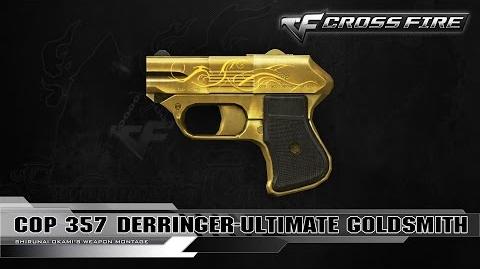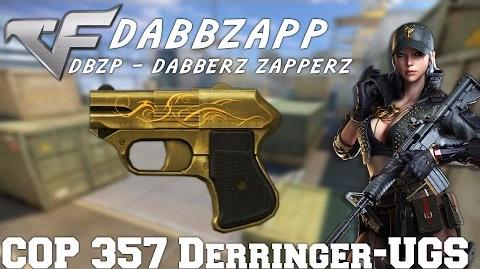 Ad blocker interference detected!
Wikia is a free-to-use site that makes money from advertising. We have a modified experience for viewers using ad blockers

Wikia is not accessible if you've made further modifications. Remove the custom ad blocker rule(s) and the page will load as expected.