Grenade-Valentine 2017 is a variant of Grenade for 2017's Valentine's Day featured in CrossFire.
Overview
This weapon features a new Valentine skin with chocolate and cream style. When exploded, it displays heart effects, similar to the old Heart grenade.
Availability
CF China
CF Vietnam
CF Philippines
CF North America
CF Japan
CF Indonesia
CF Español
CF Brazil
Trivia
In CF Philippines, this weapon is not marked as 'Best' prize in the Candy Box Lotto, and thus can only be obtained temporarily (7 days).
Gallery
Video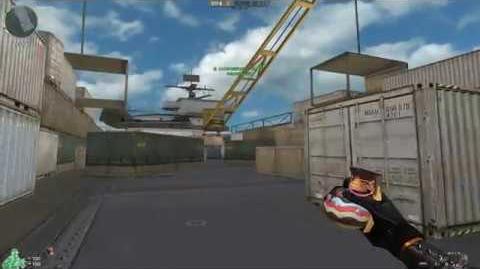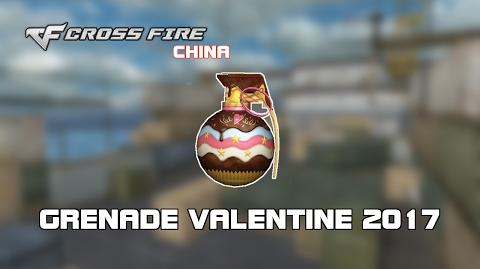 Ad blocker interference detected!
Wikia is a free-to-use site that makes money from advertising. We have a modified experience for viewers using ad blockers

Wikia is not accessible if you've made further modifications. Remove the custom ad blocker rule(s) and the page will load as expected.