Havoc is a new Mutant character exclusive to the Hero Mode X expansion as well as in the Ghost Vs. Mutants. It is only available in Amusement Park, Resort, Vault, Flooded Area and Night Club (if the Parasite Expansion is turned off).
Overview
He's the equivalent of Xeno, except that it glows green and slashes with its terrifying claws to infect soldiers instead of throwing electricity. Most of the tips and strategies for Xeno can be applied to it as well.
Trivia
The mutant also goes under the alias; Grand Terminator in certain version.
Gallery
Video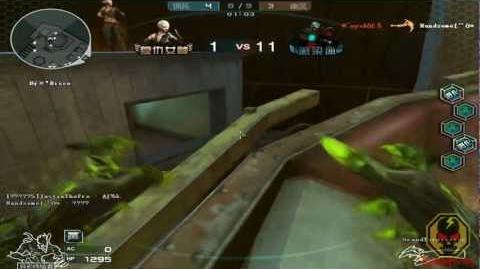 Ad blocker interference detected!
Wikia is a free-to-use site that makes money from advertising. We have a modified experience for viewers using ad blockers

Wikia is not accessible if you've made further modifications. Remove the custom ad blocker rule(s) and the page will load as expected.