Invisible Assassin Sword-Laser is a special melee variant of Invisible Assassin Sword.
Overview
This weapon features the model concept and animations of the original I.A.S and having the same design of Laser Dagger, which are the laser sounds and FX on both swords.
Availability
CF China
CF Vietnam
CF North America
CF Brazil
CF Korea
CF Philippines
Gallery
Videos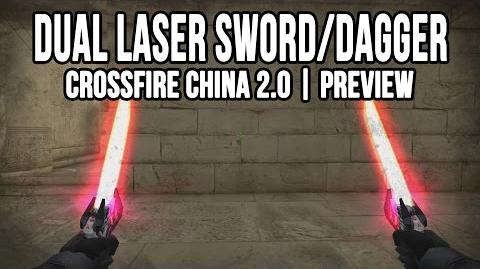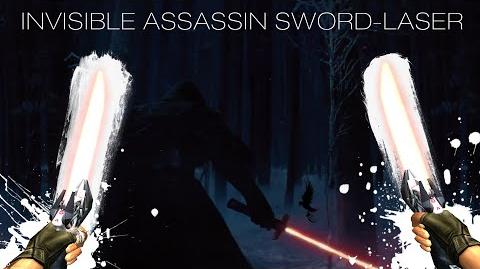 Ad blocker interference detected!
Wikia is a free-to-use site that makes money from advertising. We have a modified experience for viewers using ad blockers

Wikia is not accessible if you've made further modifications. Remove the custom ad blocker rule(s) and the page will load as expected.