Jackhammer Ultimate Gold is a golden shotgun variant of the fully-automatic Jackhammer M3A1 (which never went into production). 
Overview
It is very good to use for close range combat and deals high damage to enemies at close range. Much like the M14 EBR-Ultimate Gold, this gun features a golden skin with 12 rounds magazine (36 in reserve), making it better than the M1216. 
In CF Philippines, this gun can be won permanently via AI Farming System, while in CF China it can be obtained 60-days via the same system. With the June patch 2013, it also became available in CF NA/UK as a permanent prize in AI Farming tickets, together with the White Wolf character and the PP19 Bizon-Gold.
For unknown reason, in CF Indonesia the first Zombie Card/AI Farming ticket prizes are GHOST-X and Jack Hammer Ultimate Gold, not M14EBR Ultimate Gold. CF Indonesia has different Jackhammer-Gold which in every version of CF the skin was "Cheese Gold", not for CF INA, it's Pure Gold.
Availability
CF Philippines
CF Brazil
CF China
CF Indonesia
CF North America
CF Vietnam
CF Europe
CF Español
Gallery
Videos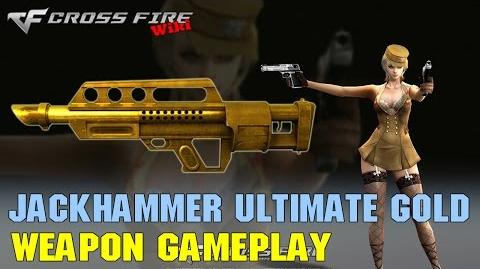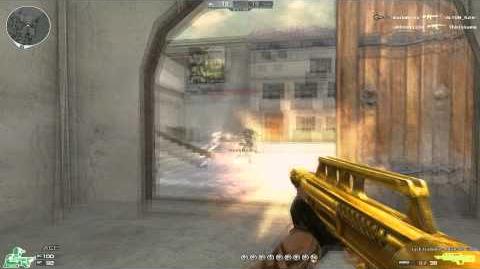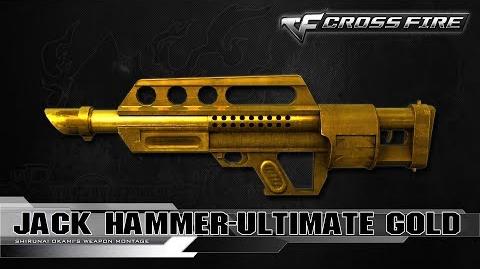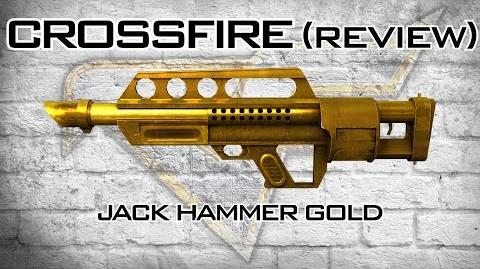 Ad blocker interference detected!
Wikia is a free-to-use site that makes money from advertising. We have a modified experience for viewers using ad blockers

Wikia is not accessible if you've made further modifications. Remove the custom ad blocker rule(s) and the page will load as expected.