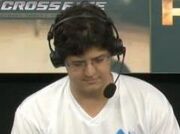 Kowuzo
is an ex pro player who currently works as a GameMaster for CFAL in Z8games. He is one of the most popular players in the competitive scene and currently casts the "Copa Razer" as well as being responsible for E-Sports in CFAL.
Career as a Player
Kowuzo started out playing for 5-Kings. He later on joined Shark.HG9 which became vTi.Shark playing with players such as Brunão, Marloff and other great names. Finally, Kowuzo joined Pain Razer, lead by afc. For the BGL, he took his final team as a pro player Nex Impetus. After the BGL he retired and returned to Pain Razer as a coach. He later left the team again to take the job as a GameMaster.
Career as an Admin.
Kowuzo was invited to join the Mod team for CFAL in early 2012. He soon started to gain the trust of the administration team until he was selected to run the WCG 2012 National Qualifiers single handedly. With the success of the tournament, the Brazilian scene blossomed and Kowuzo soon became a huge icon for CFAL E-sports. In July 2013, Kowuzo was oficially named a GameMaster.
Videos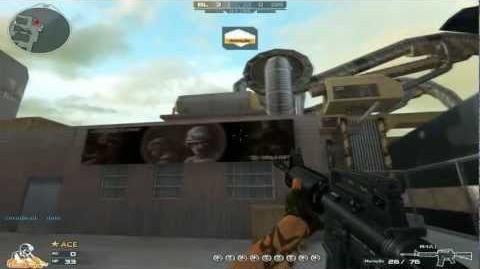 External Links
Account in-game:
Ad blocker interference detected!
Wikia is a free-to-use site that makes money from advertising. We have a modified experience for viewers using ad blockers

Wikia is not accessible if you've made further modifications. Remove the custom ad blocker rule(s) and the page will load as expected.