M4A1-S Blue Pottery is an assault rifle variant of the M4A1-S in CrossFire.
Overview
It featured a full Pottery texture, with 35 rounds magazine (+5) and improved stats. It's also one of a few assault rifles in CF Vietnam which has 3 spare magazines, similar to AK47 Blue Pottery and Scar-Light Ultimate Silversmith.
Available in the Item Shop (CF China) and in the Black Market (CF Vietnam/CF NA, in the same crate with the AK47 Blue Pottery and Kris-Blue Pottery).
Availability
CF Brazil
CF North America
CF China
CF Vietnam
CF Philippines
CF Japan
CF Europe
Trivia
This is the first M4A1-S variant that receives the new model of M4A1-S.
Gallery
Videos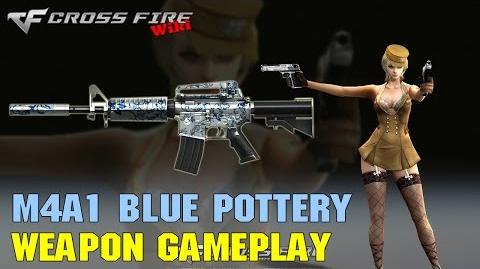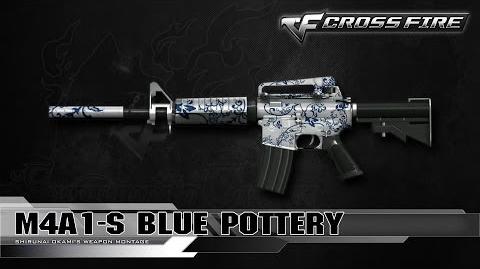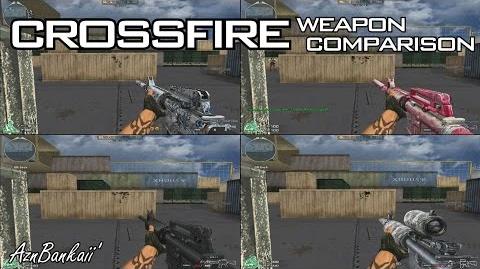 Ad blocker interference detected!
Wikia is a free-to-use site that makes money from advertising. We have a modified experience for viewers using ad blockers

Wikia is not accessible if you've made further modifications. Remove the custom ad blocker rule(s) and the page will load as expected.