Micro Galil Silencer is a submachine gun variant of Micro Galil featured in CrossFire.
Overview
It features a silencer, making it possible to fire without causing much noise and giving tactical espionage in matches.
It is very useful in Ghost Mode as players could spray randomly without disturbing their teammates, while they can still be able to hear Ghosts' breath and footsteps.
Availability
CF North America
CF Japan
CF Europe
CF Philippines
CF Vietnam
CF Indonesia
CF Russia
CF Brazil
CF Korea
Gallery
Videos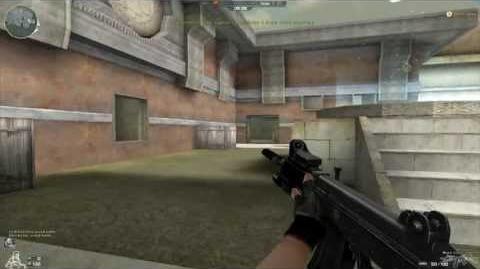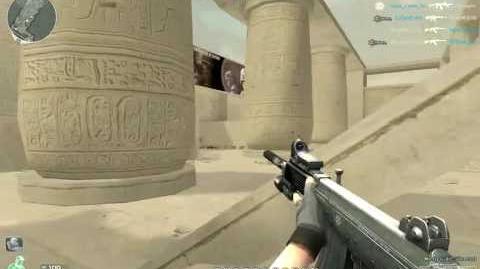 Ad blocker interference detected!
Wikia is a free-to-use site that makes money from advertising. We have a modified experience for viewers using ad blockers

Wikia is not accessible if you've made further modifications. Remove the custom ad blocker rule(s) and the page will load as expected.