X (AKA SJB/Nicolas) is a male character featured in CrossFire.
Description
The character model appears to be based on a player who won a contest by CF China. One of the rewards of winning this contest was getting a character in-game which looks like you. The GR version of this character wears a dark blue suit with black leather shoes. However, the BL version of this character has a vest with a red shirt and is wearing sun-glasses.
Availability
CF China
Not available elsewhere.
Gallery
Vídeos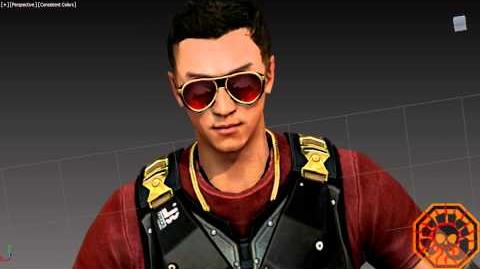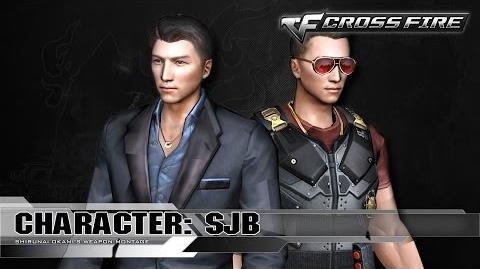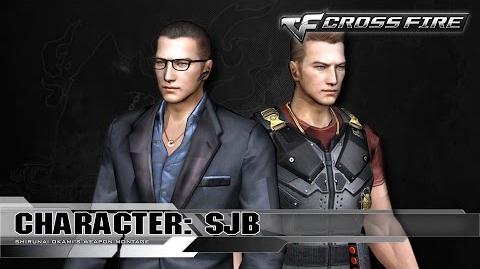 Ad blocker interference detected!
Wikia is a free-to-use site that makes money from advertising. We have a modified experience for viewers using ad blockers

Wikia is not accessible if you've made further modifications. Remove the custom ad blocker rule(s) and the page will load as expected.